07/Dec/2017
Press conference was held at Kagawa International Hall from 10:30 on December 5.
We appreciate to have such a large attendance of media.
Following the greetings from Chair of the Organizing Committee, Kagawa Prefectural Governor, and Takamatsu City Mayor, Ms. Shuku Iwasaki, the Chair of Jury, explained how the initial selection went and its fairness.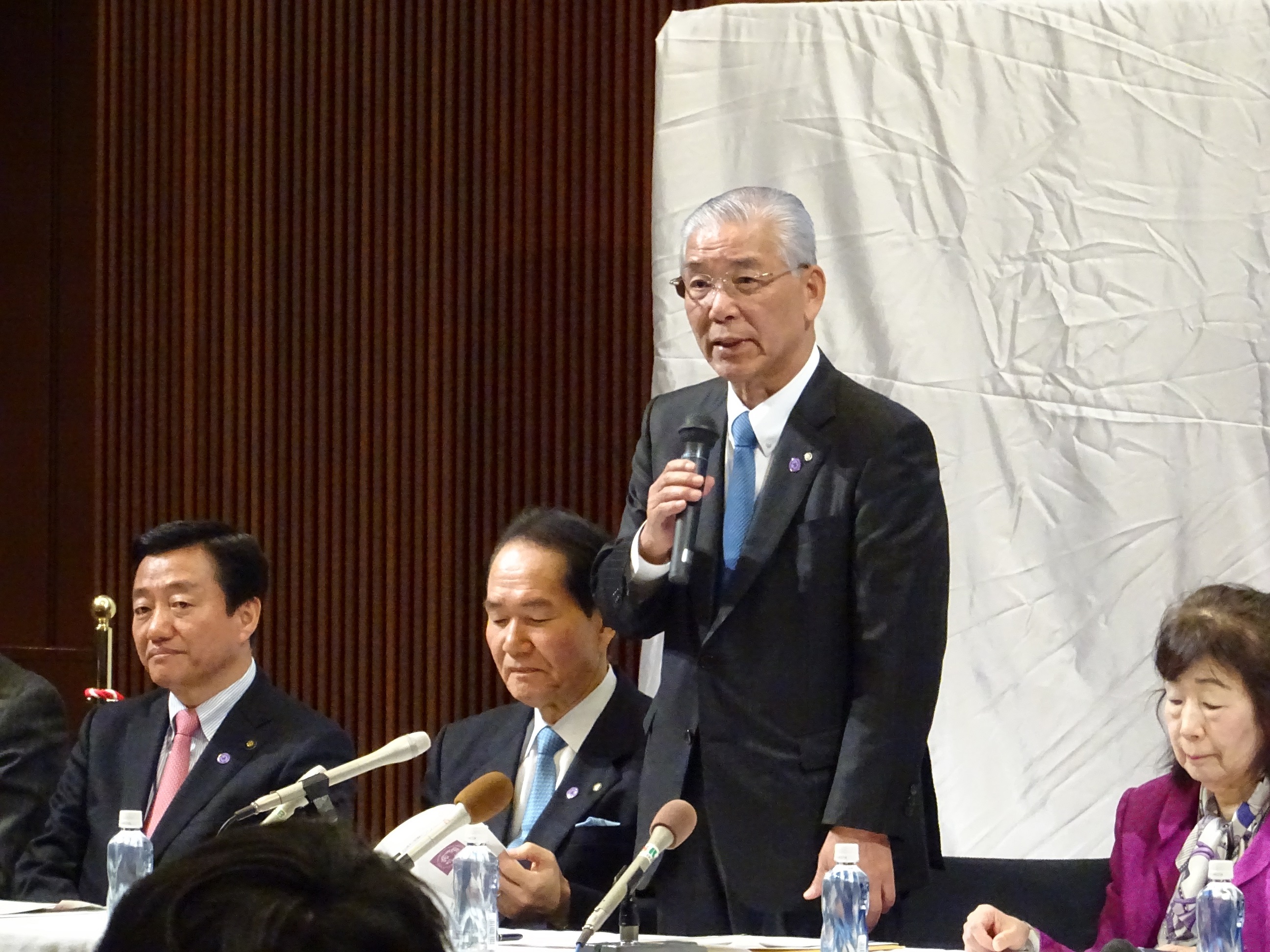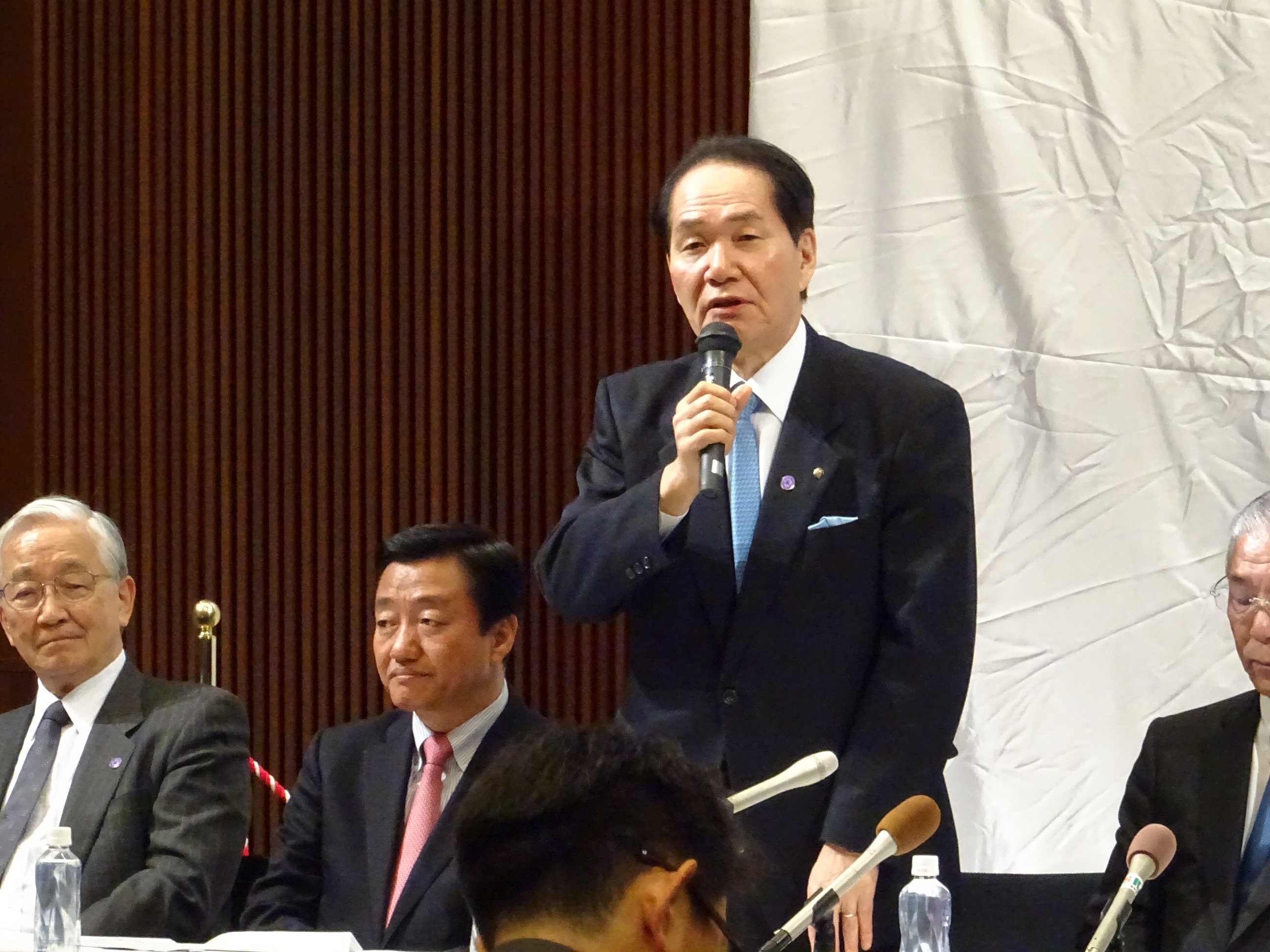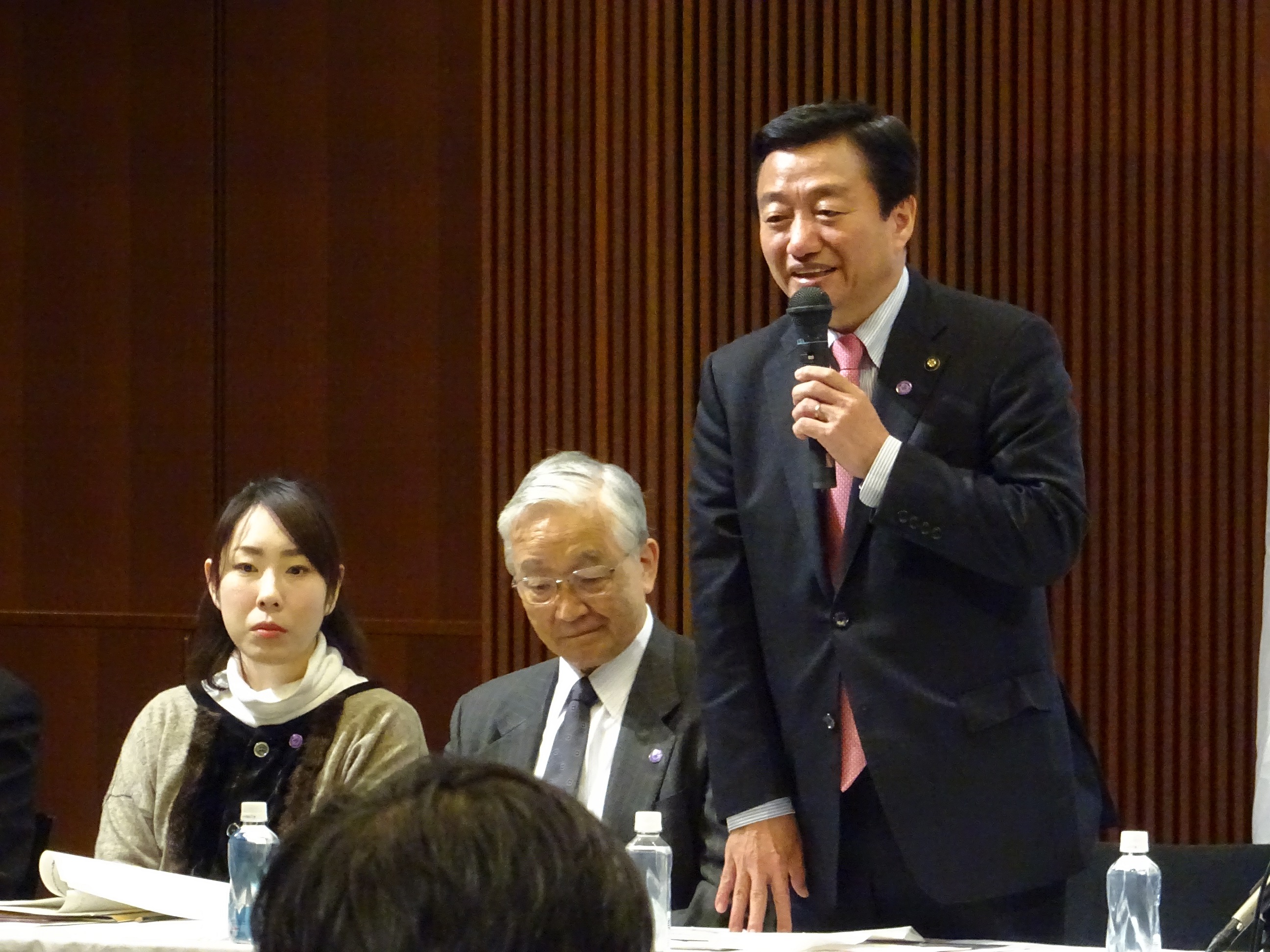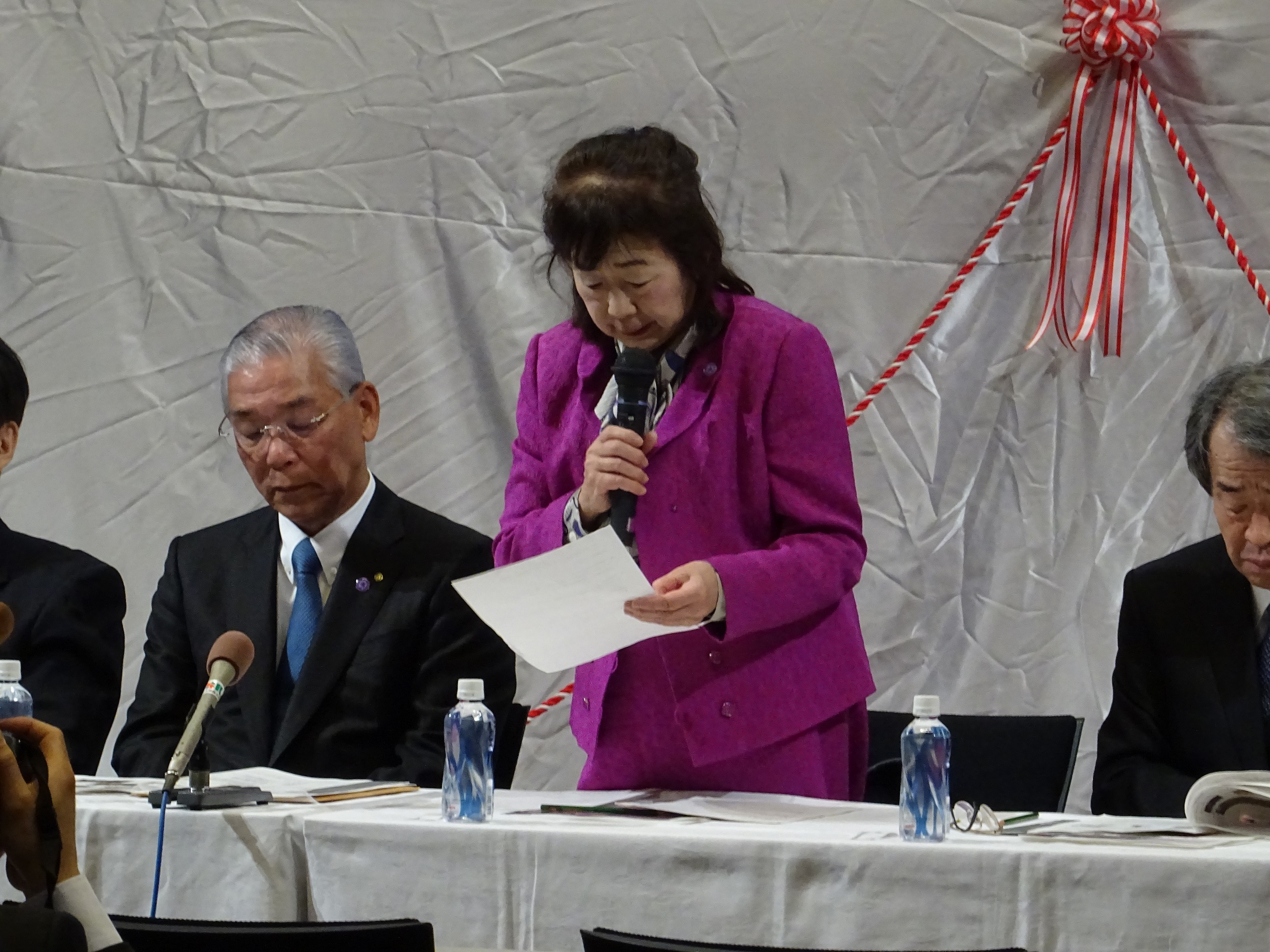 Mr. Aoyagi, the Vice Chair of Jury, also commented on the initial selection in the video he sent us in advance.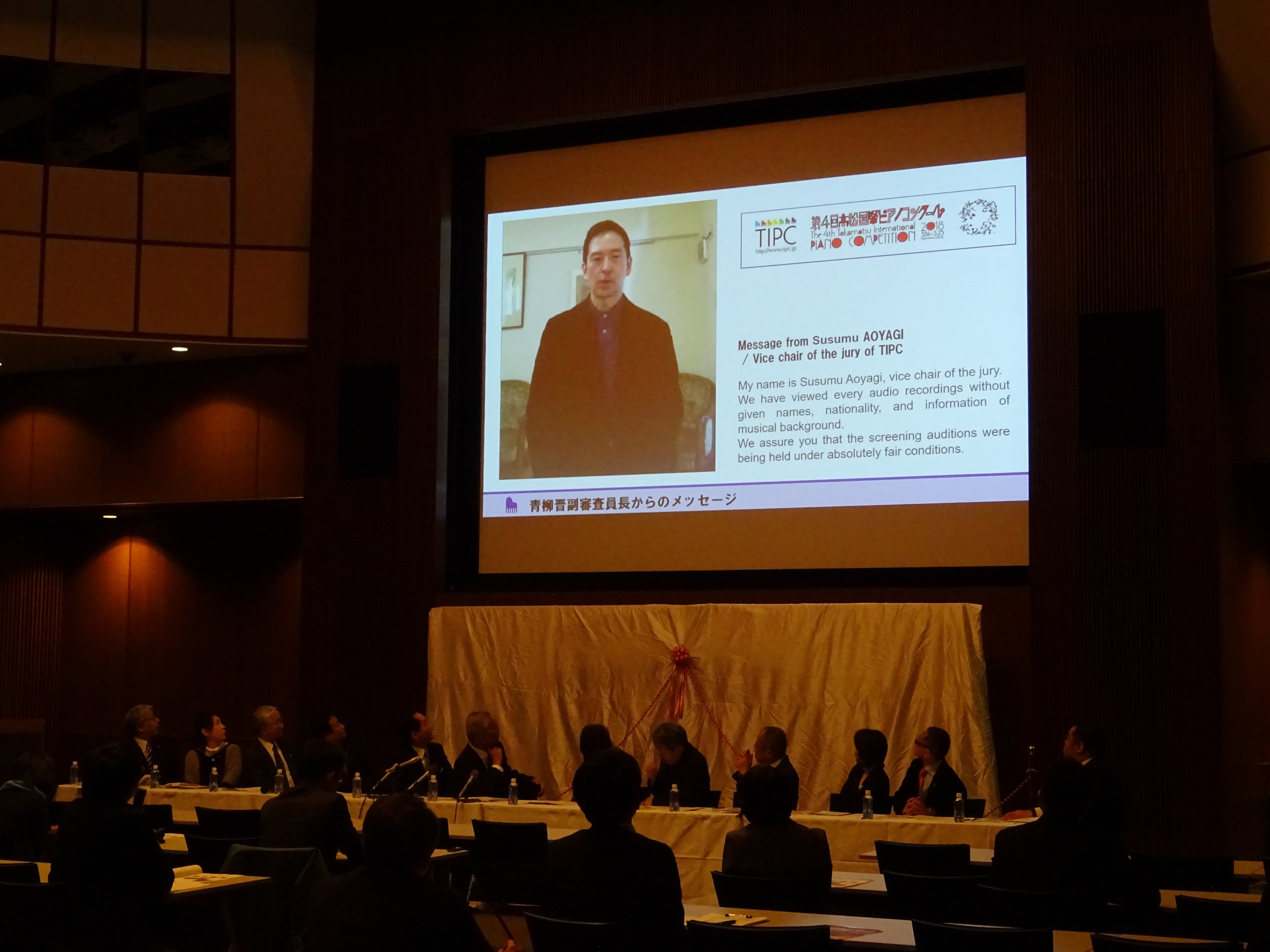 With all attendees, the contestant panel was unveiled to announce all contestants.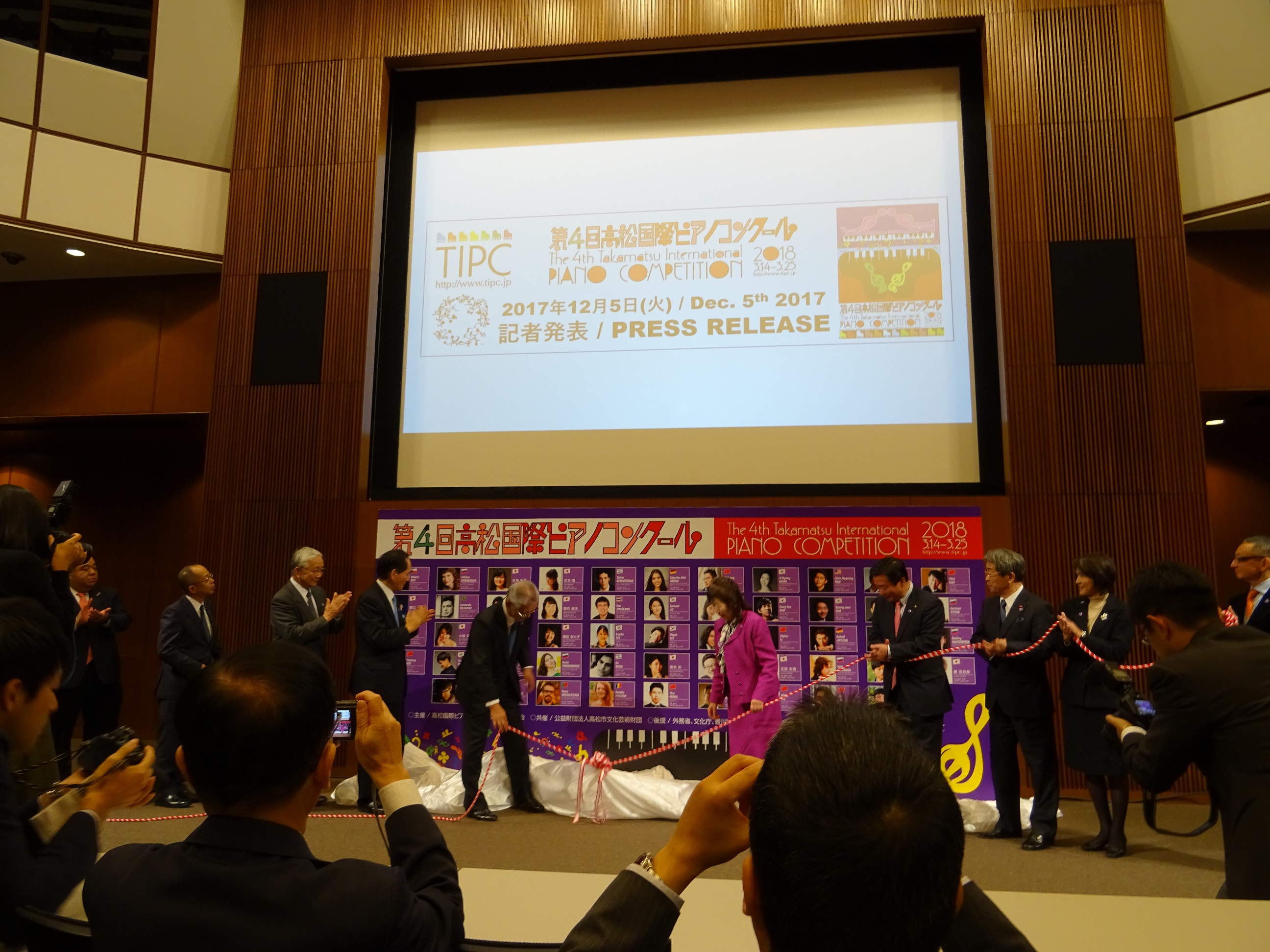 Ms. Noriko Koide, composer of the commissioned piece, explained her piece "Un Poco Don Poco".
The recorded piece performed by the 3rd TIPC first-prize winner Ms. Chloe Jiyeong Mun was played.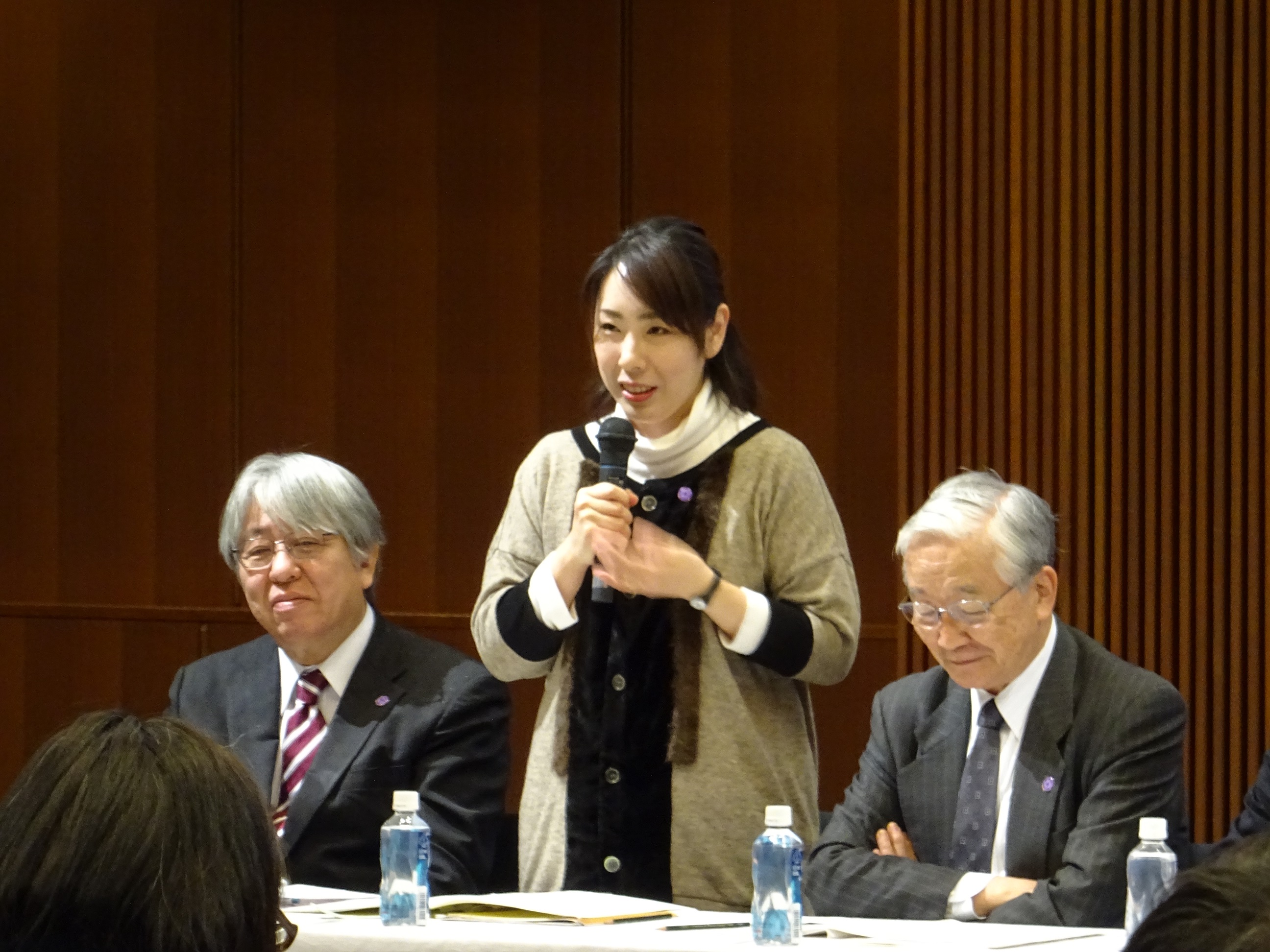 Finally TIPC Office Director explained about ticket sales starting on December 6 along with the sponsored products and the donation.
Please visit the site below to watch the whole press conference.
http://www.ustream.tv/channel/takamatsuinternationalpiano