Adviser
Keizo HAMADA(Governor of Kagawa Prefecture)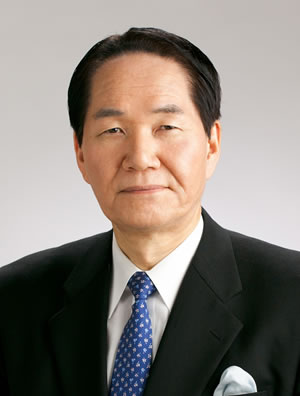 The Takamatsu International Piano Competition, which has been held every four years since it began in 2006, has attracted attention throughout Japan and the rest of the world as a gateway to the world stage for young musicians.

I highly respect the enthusiasm and continuous dedication of Chair Ayada Yujiro and members of the Organizing Committee, as well as the local music community, private companies, arts and cultural organizations, and the many others who have made this competition possible.

The competition has grown and improved every time, and past prizewinners have gone on to perform actively throughout the world. I would like to express my sincere gratitude to those hard-working and devoted musicians who have returned to Kagawa once again to perform and to teach our young pianists.

At the 5th Takamatsu International Piano Competition, to be held in March 2022, I look forward to enjoying performances of a higher level than ever before with the citizens of Kagawa.

One of the main policies in Kagawa is to enhance the region's appeal as a center of the arts. We are doing our very best to create a community which fosters art, culture and the education of future practitioners in the field, through our local cultural and artistic activities.

As such, I am very pleased to see that the preparations for the competition are steadily progressing, and I appreciate your continued cooperation in enhancing Kagawa's role as a center of arts and culture.

I deeply hope that this competition will continue to develop as a music festival that attracts many people from home and abroad.